&nbsp &nbsp &nbsp &nbsp &nbsp &nbsp &nbsp &nbsp &nbsp &nbsp &nbsp &nbsp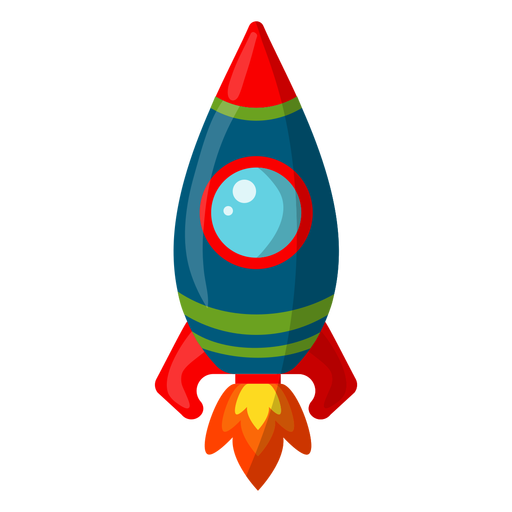 &nbsp &nbsp &nbsp &nbsp &nbsp &nbsp &nbsp &nbsp &nbsp &nbsp &nbsp &nbsp &nbsp &nbsp &nbsp &nbsp &nbsp &nbsp &nbsp &nbsp &nbsp &nbsp &nbsp &nbsp &nbsp &nbsp &nbsp &nbsp &nbsp &nbsp &nbsp &nbsp &nbsp &nbsp &nbsp &nbsp &nbsp &nbsp &nbsp &nbsp &nbsp &nbsp &nbsp &nbsp &nbsp &nbsp &nbsp &nbsp &nbsp &nbsp &nbsp &nbsp &nbsp &nbsp &nbsp &nbsp &nbsp &nbsp &nbsp &nbsp &nbsp &nbsp &nbsp &nbsp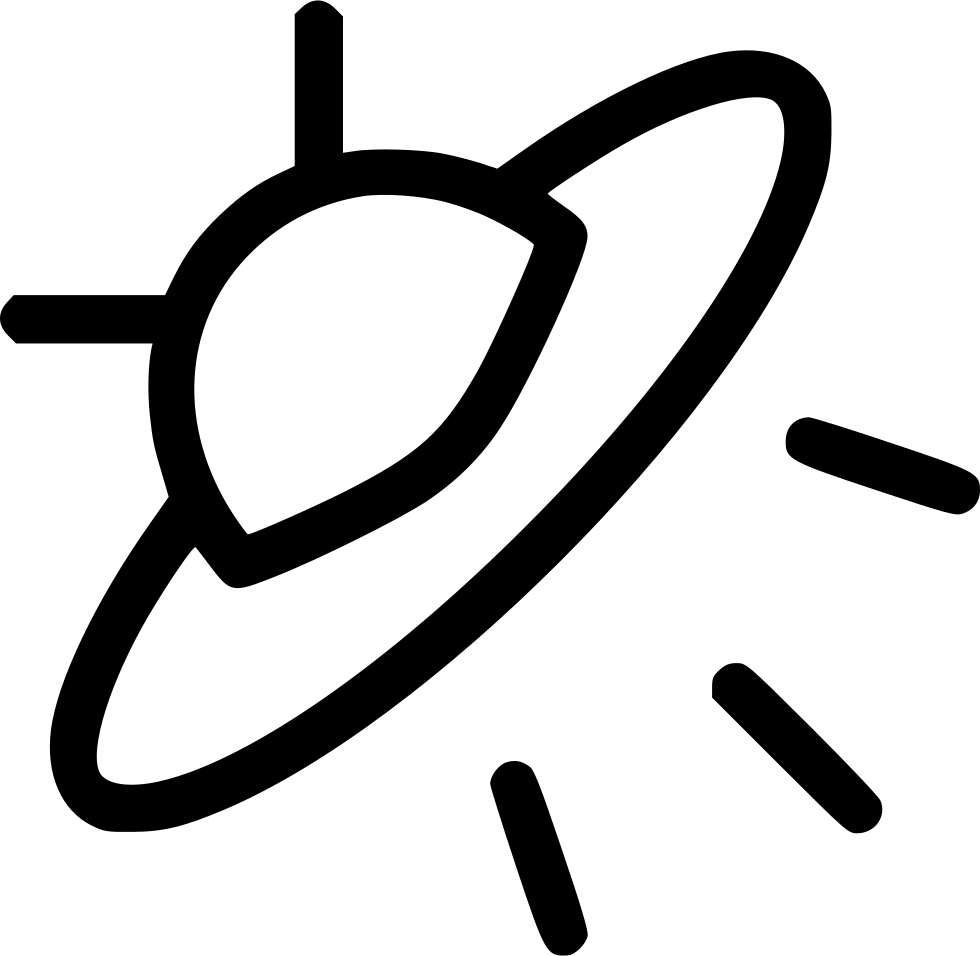 &nbsp &nbsp &nbsp &nbsp &nbsp &nbsp &nbsp &nbsp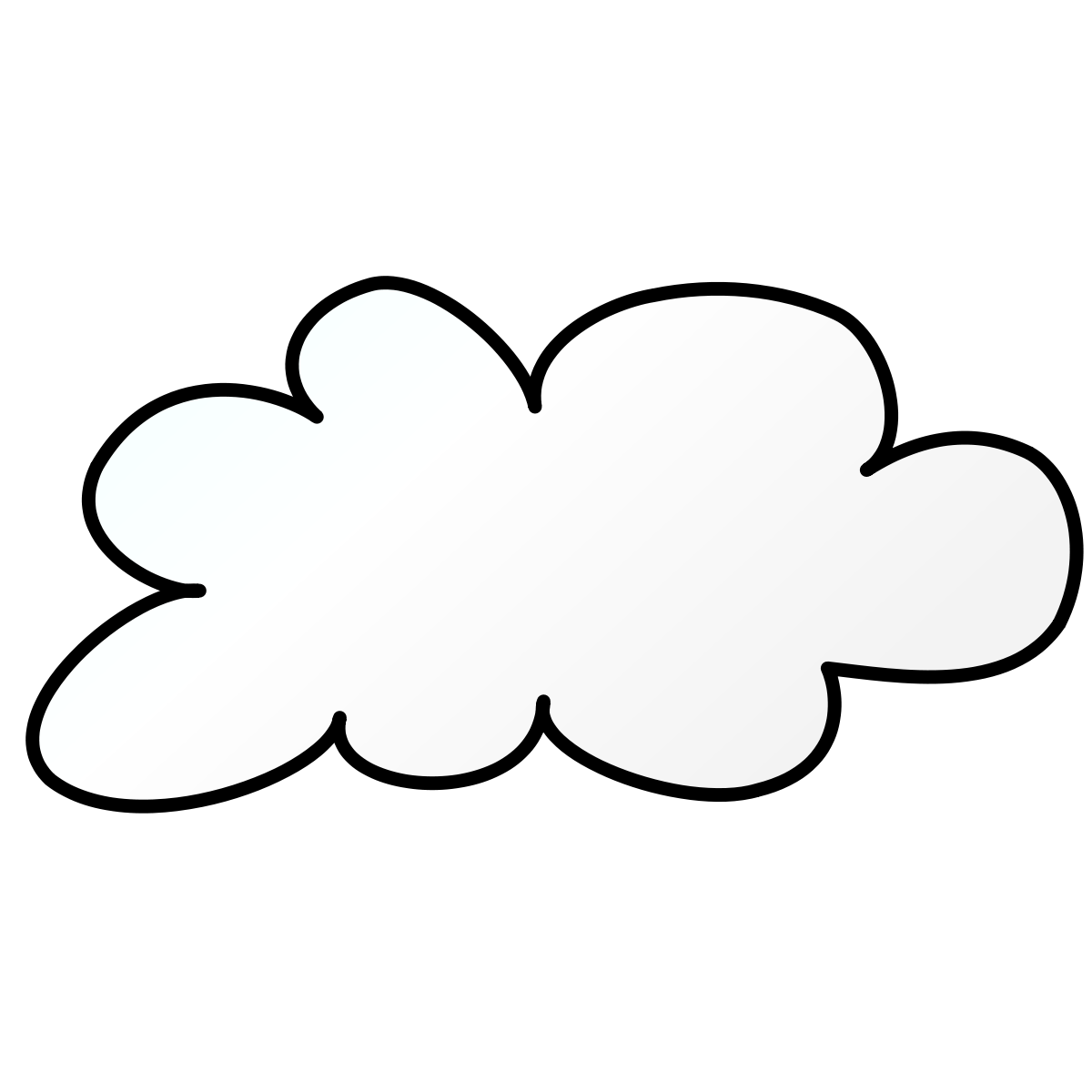 &nbsp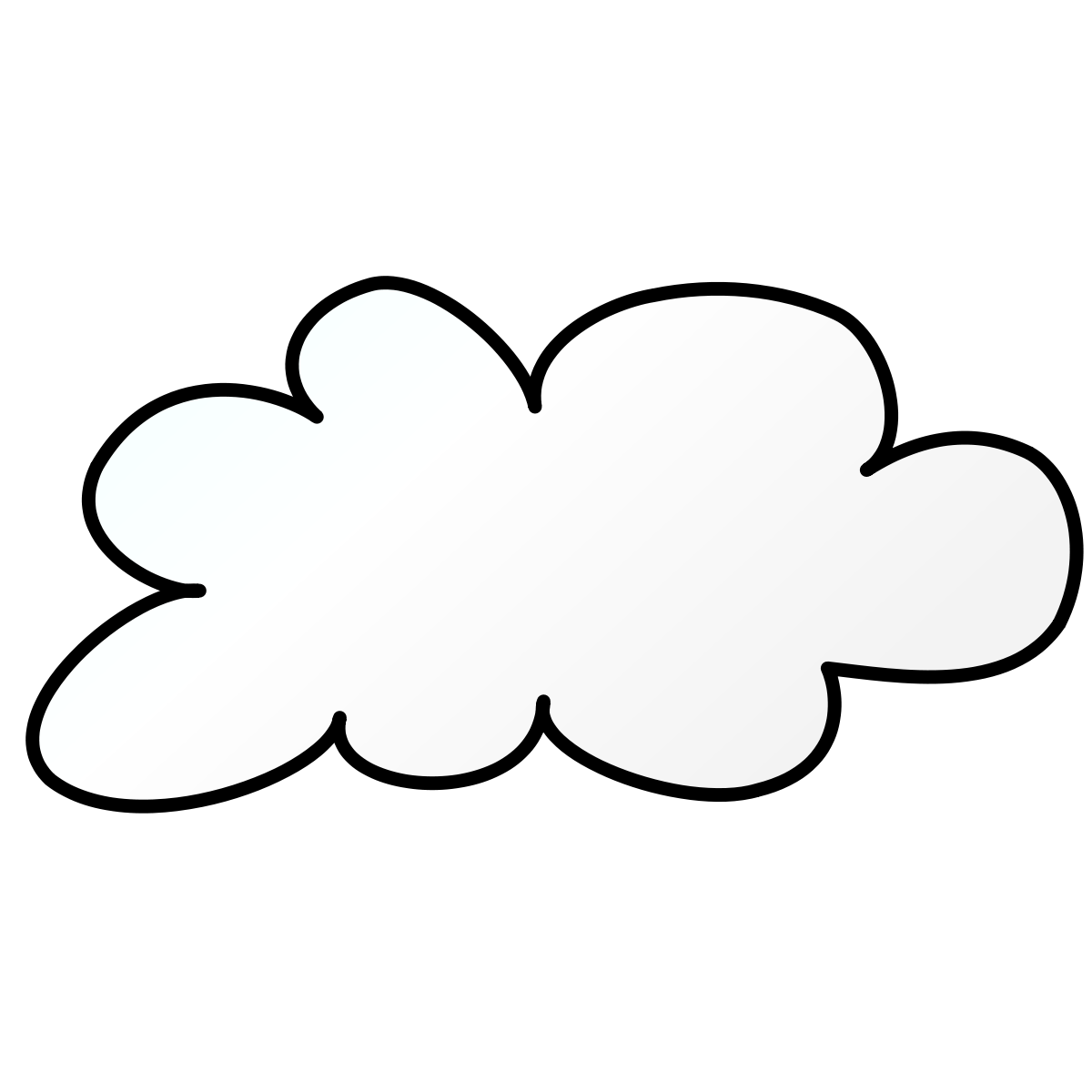 &nbsp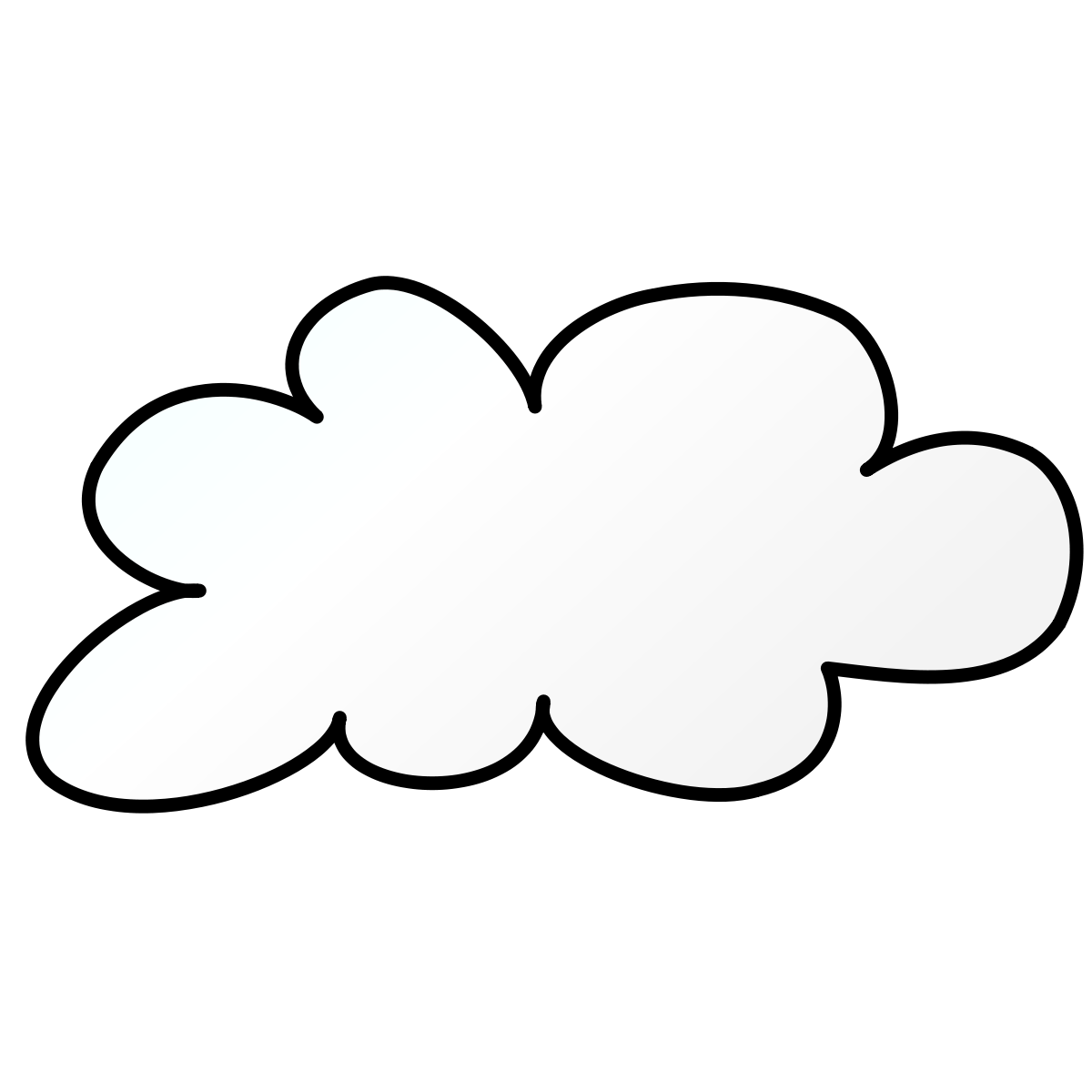 &nbsp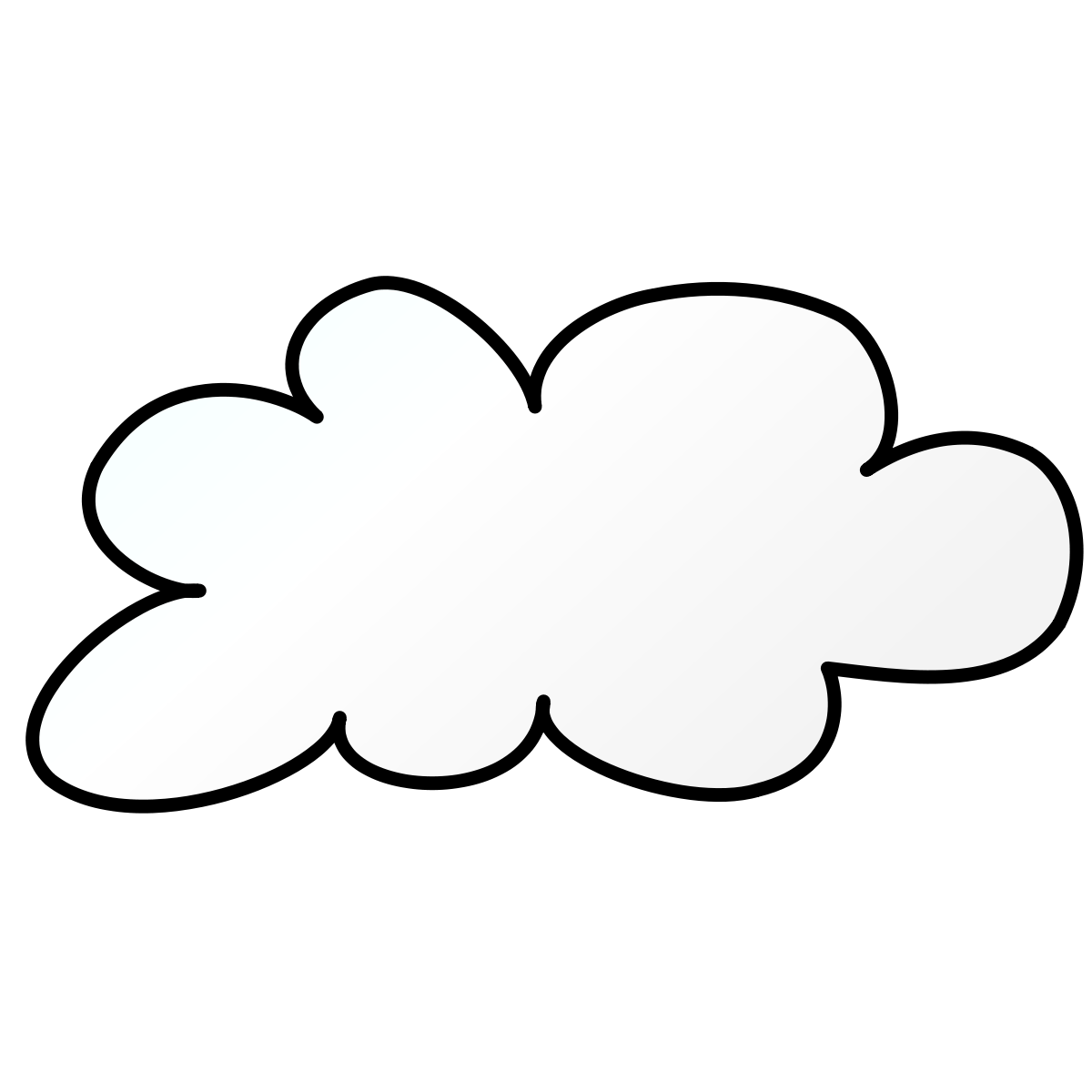 &nbsp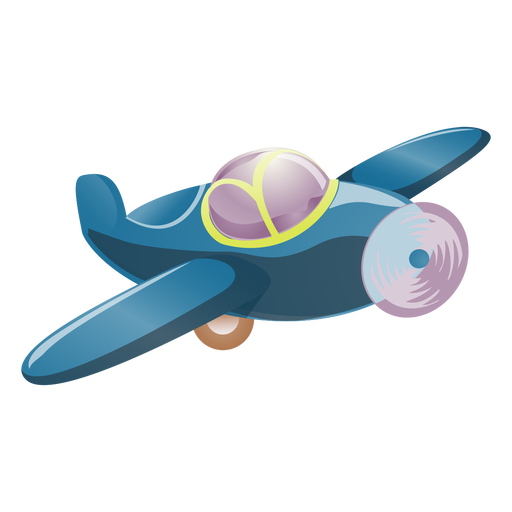 &nbsp &nbsp &nbsp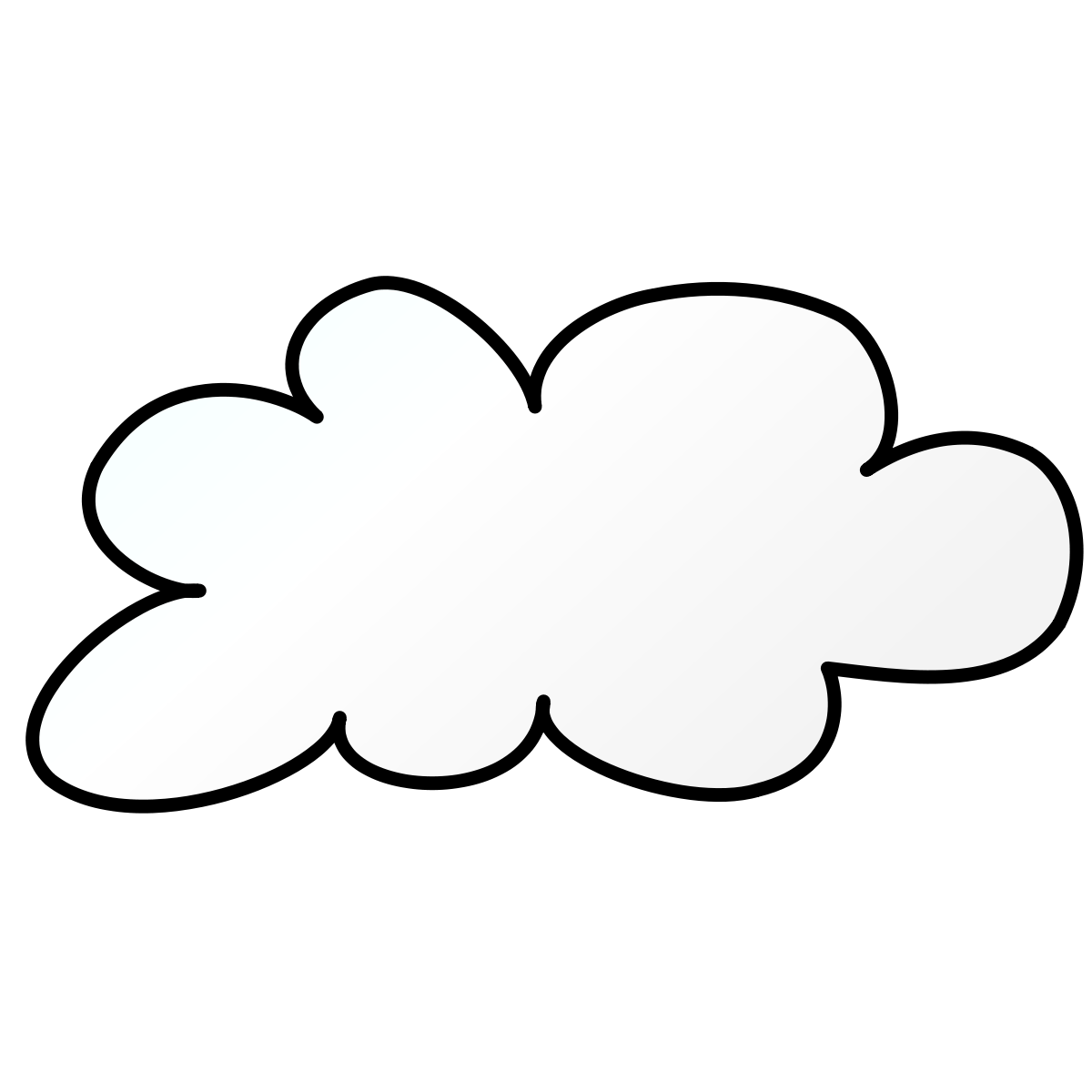 &nbsp &nbsp &nbsp &nbsp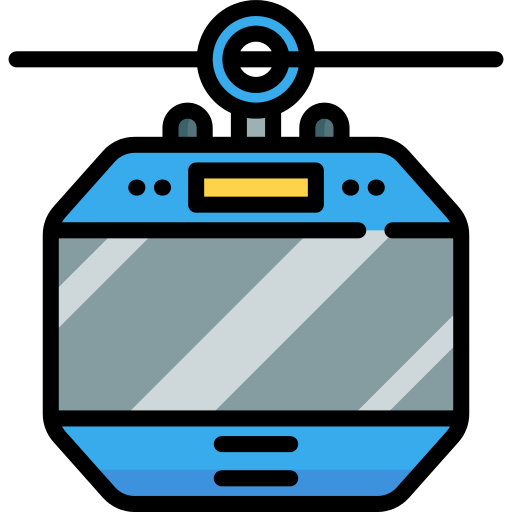 aman&nbsp&nbsp&nbsp &nbsp &nbsp&nbsp
&nbsp

sobeit!&nbsp&nbsp &nbsp &nbsp&nbsp
&nbsp &nbsp

&nbsp &nbsp &nbsp &nbsp &nbsp
what you need to know about MU-OP magazine moving forward...
we are thrilled to announced that in 20 x 20 MU-OP choice to elevate our consumer product offerings.

MU-OP through MU-OP magazine, subsidiaries, client and customer partnerships together will unlock the true value of a hybrid business-2-consumer operation model.

by combining the power and flexibility of technologies with the scale and depth of MU-OP's innovation and industry expertise, our clients will now have the tools they need to accelerate their business journey digitally while maximizing engagement.

one thing won't change, however, and that's our commitment to providing the highest level of client and customer support.

clients and customers who are planning to purchase services will continue to receive the same exceptional support provided by MU-OP today.

complete information on this transaction and its benefits for MU-OP clients will be updated on this page...

, bless.
&nbsp &nbsp
&nbsp &nbsp &nbsp &nbsp &nbsp &nbsp &nbsp &nbsp
&nbsp &nbsp
&nbsp &nbsp &nbsp &nbsp &nbsp &nbsp &nbsp &nbsp
underpinnings
traveler; neither here nor there, everywhere? yet the air cools on the hottest ways and brings needed warmth on weary nights... set that day by the one that create days, times and howour/s...pacing the race for those that make face...but it start with the one looking you in the place!







&nbsp
&nbsp&nbsp&nbsp&nbsp